The United States and China reached a 90-day cease-fire in a trade dispute that has rattled financial markets and threatened world economic growth. The breakthrough came after a dinner meeting between President Donald Trump and Chinese leader Xi Jinping at the Group of 20 summit in Buenos Aires.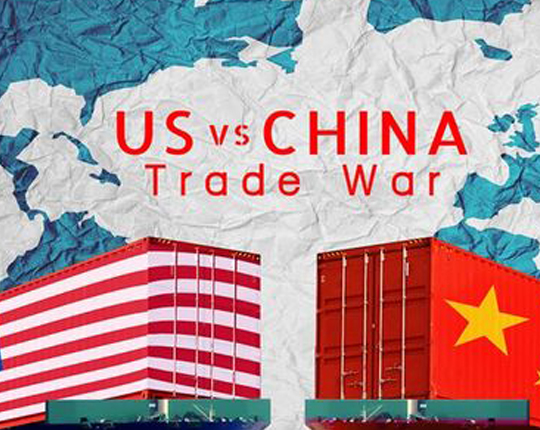 Following more than two hours of dinner talks between the two leaders, the White House said an increase of tariffs from 10 to 25 percent due to kick in on January 1 would now be put on hold for 90 days, providing room for intense negotiations.
The truce, reached after a dinner of more than two hours Saturday, buys time for the two countries to work out their differences in a dispute over Beijing's aggressive drive to supplant U.S. technological dominance.
Trump said: "What I'll be doing is holding back on tariffs. China will be opening up, China will be getting rid of tariffs. … China will be buying massive amounts of products from us."
In a long-sought concession to the U.S., China agreed to label fentanyl, the deadly synthetic opioid responsible for tens of thousands of American drug deaths annually, as a controlled substance. And Beijing agreed to reconsider a takeover by U.S. chipmaker Qualcomm that it had previously blocked.
"It's great the two sides took advantage of this opportunity to call a truce," said Andy Rothman, investment strategist at Matthews Asia. "The two sides appear to have had a major change of heart to move away from confrontation toward engagement. This changes the tone and direction of the bilateral conversation."
Under the agreement reached in Buenos Aires, the two countries have 90 days to resolve their differences over Beijing's tech policies. If they can't, the higher U.S. tariffs will go into effect on the $200 billion in Chinese imports.
U.S. officials insist that the American economy is more resilient to the tumult than China's, but they remain anxious of the economic effects of a prolonged showdown — as Trump has made economic growth the benchmark by which he wants his administration judged.